Aws + Linux + DevOps + Kubernetes!! Upcoming Batch Details! (Most Wanted Course)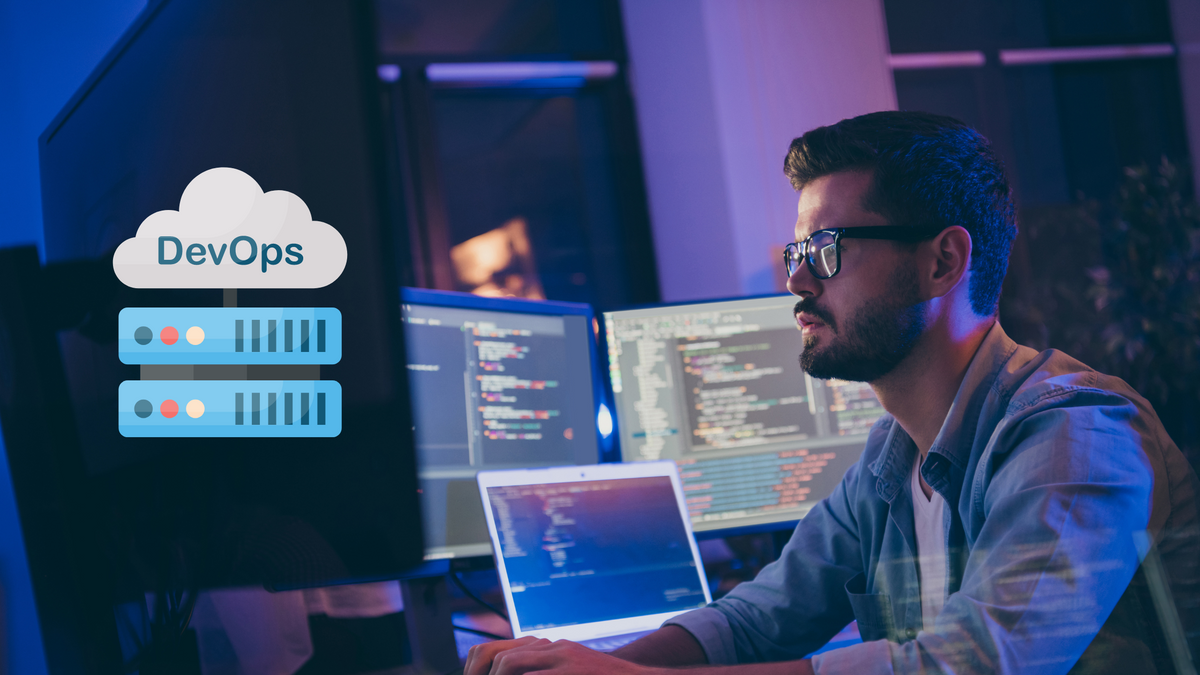 Our Highly demand AWS + DevOps Class Schedule!

It's a 3-4 Months course happening on weekends and weekdays!
We have already transformed 200+ Students through this All Across the world!! At the end of the course, you will have enough knowledge to start switching your career and be ready to work on Real time projects!!
Aws + Linux + DevOps + Kubernetes : 
Weekday Batch(Mon- Fri.) :
Start Date       : 13-March-2023
Timing                      : Morning 6.30 A.M - 8.00 A.M IST

Language: Tamil
Duration : 3-4 Months
AWS Syllabus: shorturl.at/beDLQ
DevOps Syllabus: shorturl.at/gvLPT
You will be able to see the recordings of post-live sessions for Lifetime. This will help you review multiple times Even after the class ends!
Reviews Speak about us!!
Please refer to. https://g.page/tamilboomi-technologies?share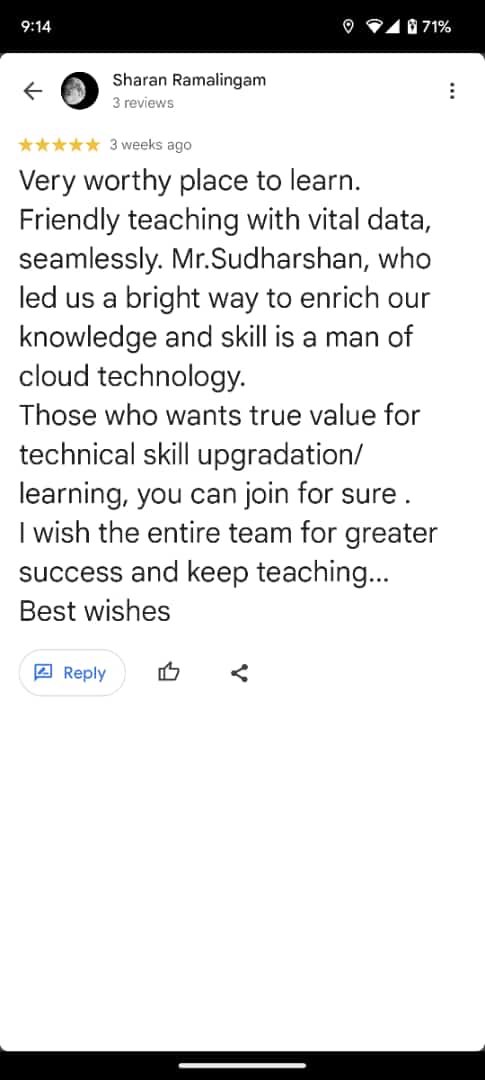 Intrdouction & Demo Video:
This is a paid course with Real-time experience and practicals.‌‌By attending this course and following our assignments you will be able to attend interviews and able to crack with little more preparation.‌‌We are committed to showing our students that we always go to extra lengths to deliver the classes.
‌‌‌‌Company Profile:‌‌Tamilboomi Technologies has been giving training for the last 6 years which is committed to quality & easy delivery.‌‌Our google review speaks about us.‌‌ Our mission is to empower you with knowledge and what's happening in the industry.
Please refer to. https://g.page/tamilboomi-technologies?share‌‌‌‌
Trainer's Profile:‌‌ Sudarshan will be a trainer for this course.‌‌He has 10+ years of real-time experience in big MNCs & 5 Years of Teaching experience and trained more than 1000+ Students.‌‌Rest Assured he will make you understand and explain the process in such a way that you don't have to spend more time revising.‌‌Please watch the below video for Demo and Introduction class.‌‌And also this class is delivered in Tamil you will be able to understand very easily and ask your doubts.
Trainer Story:
Investment Details:‌‌In the Market, the same course fee kept at 50K-60K INR
Our Total Fee for Aws + DevOps +Linux will be 30K INR Only.
For DevOps Alone: 18K INR
Fee Discount: If you plan to pay a single payment we offer 2K Discount as 28K only.‌‌‌‌Payment Options:‌‌For DevOps, we offer two installments as a 15k initial payment then after a month 15k
Contact Details :‌‌
WhatsApp: +91 9619663272
‌‌Mail            : arumugam@tamilboomi.com